We Want You!
Why International companies in Asia want international graduates
As an employer in Asia let me tell you why we want International Alumni to work for us. You have the three B's that make you the most likely to succeed in an international company operating in Asia, adding value as an employee and bringing soft skills that only an international education can deliver.
Bi-Cultural
You are bi-cultural, with experience both in your home country and also in the cultural of your academic studies. This understanding of the similarities and differences across cultures is invaluable to employers wanting to operate in Asia. Your knowledge of different cultures is in high demand.
Bi-Lingual
You are bi-lingual and have a native speaker ability in your mother tongue and a competency in a foreign language (English, German, French) that allowed you to study at an international university in one of the leading education destinations in the world.  Your language ability and soft skills are in high demand.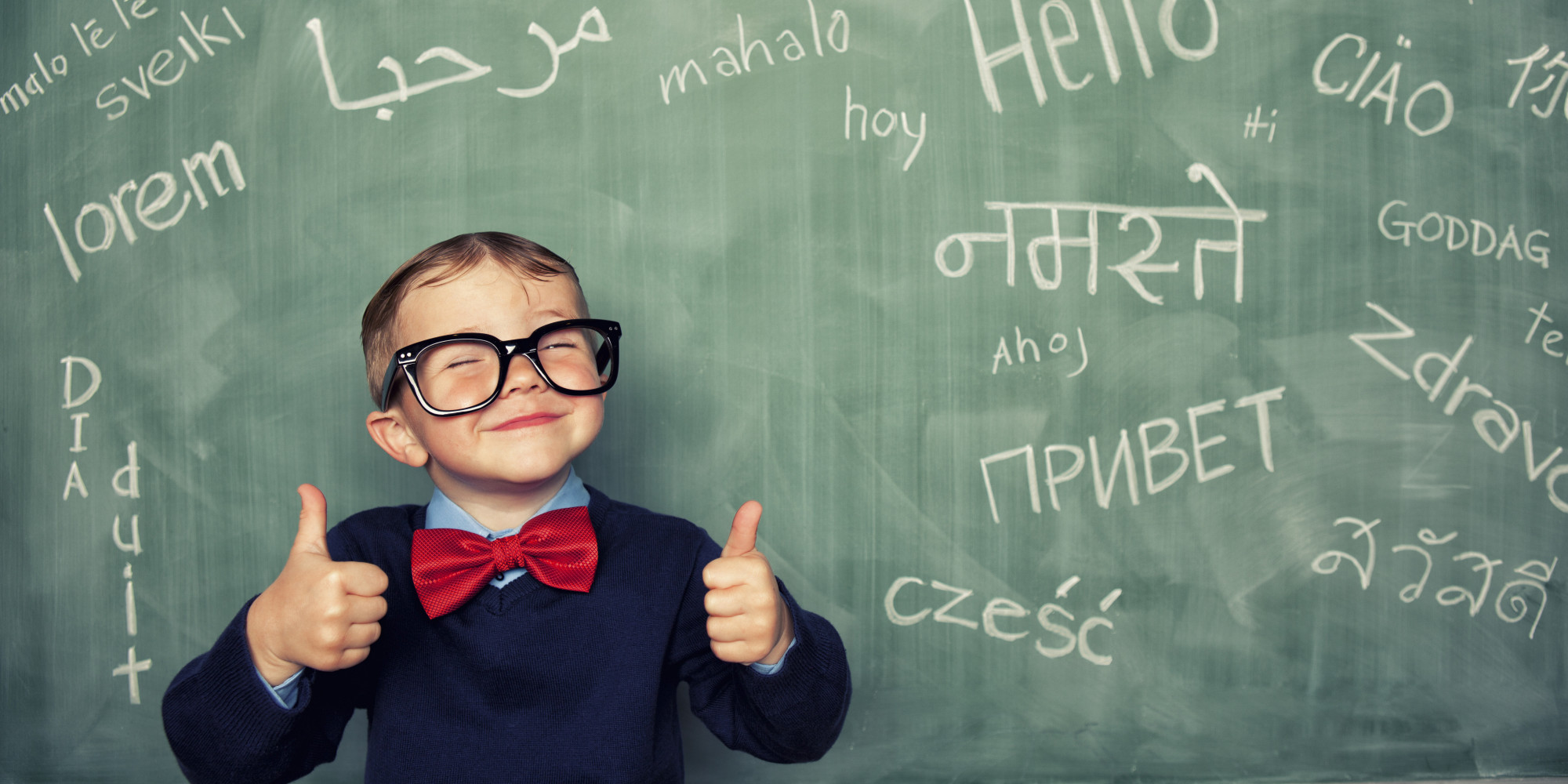 Bi-Experienced  
You have completed studies in both local and international schools, you have work experience in both local and international locations, you have professional and social relationships with people in your home country and people you have meet abroad. You are able to adapt and excel in familiar and new situations. Your life experience is in high demand.
You have done the hard work to complete an internationally qualified certification in a second language, you are adaptable and not afraid of  challenge and for these reasons employers want YOU to work for them. Connect with them today on the International Alumni Job Network. http://www.ia-jn.com/